References
Private villa in Rotterdam, Netherlands
In an exclusive home with a pool and a sense of style, Walter Knoll furniture creates highlights that are as pleasing to look at as they are comfortable.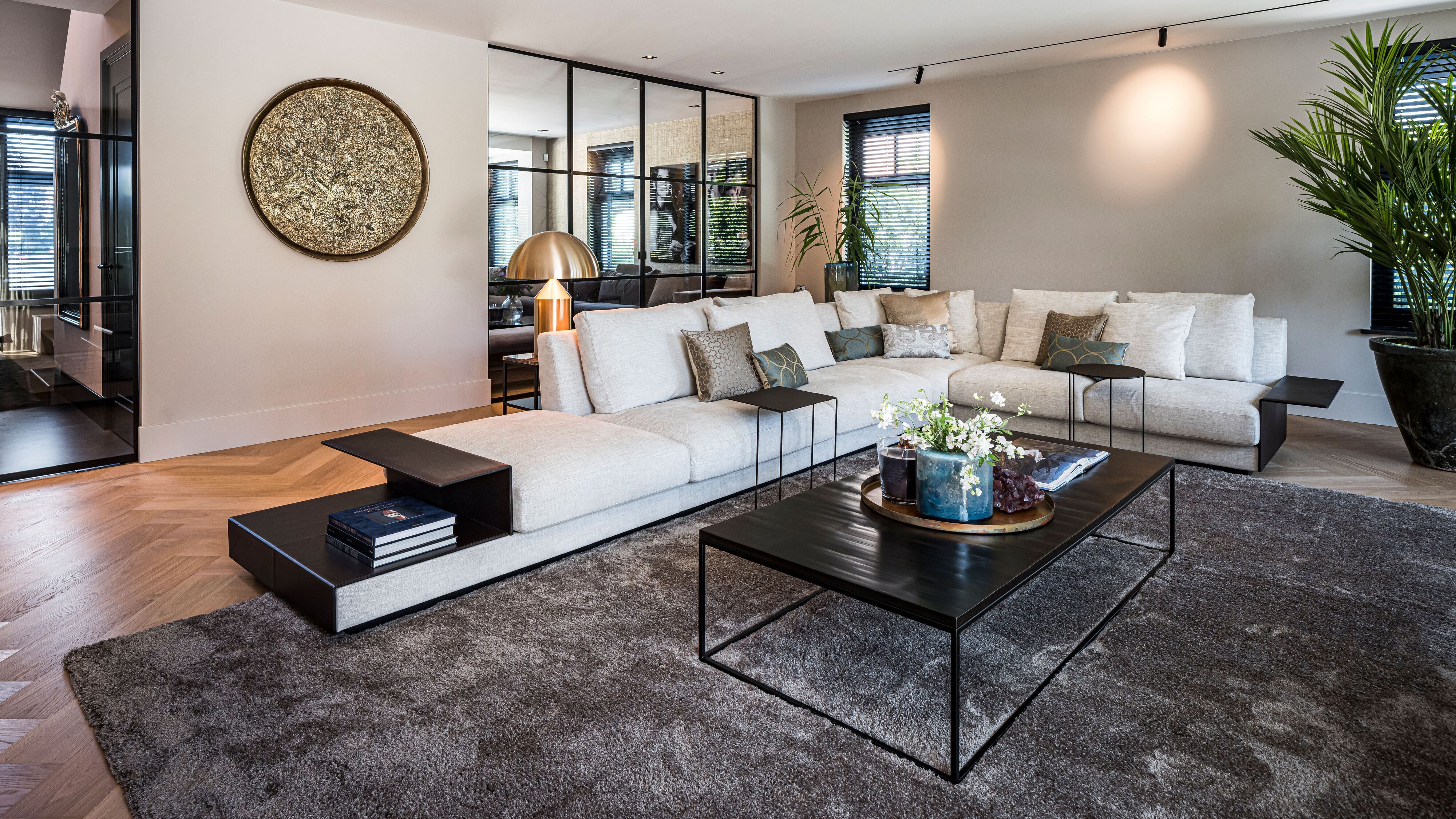 An elegant interior, parquet floors and subtle colors characterize this family home in Rotterdam. Enjoying an idyllic setting on the water, the house has a private jetty and an outdoor pool.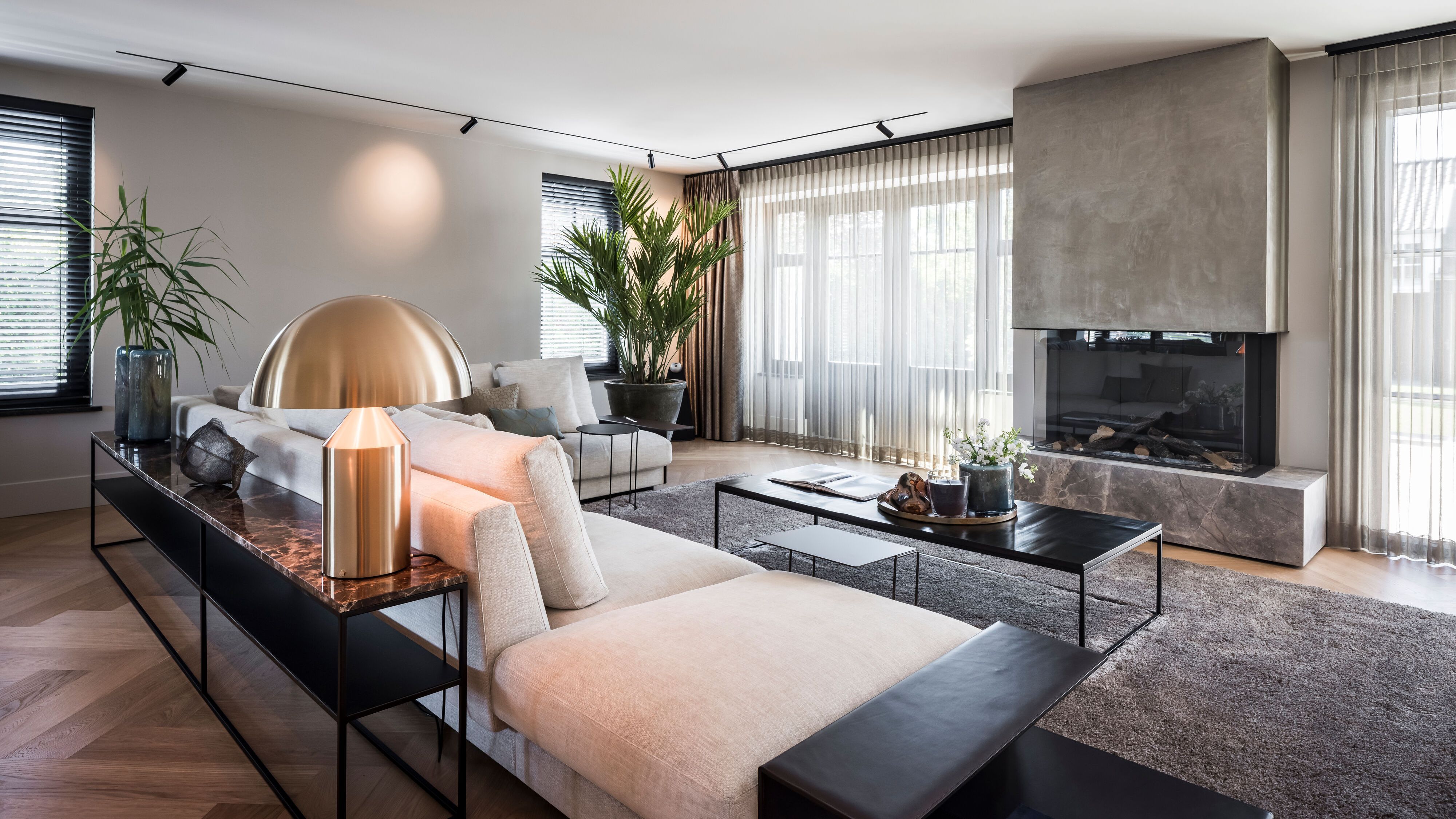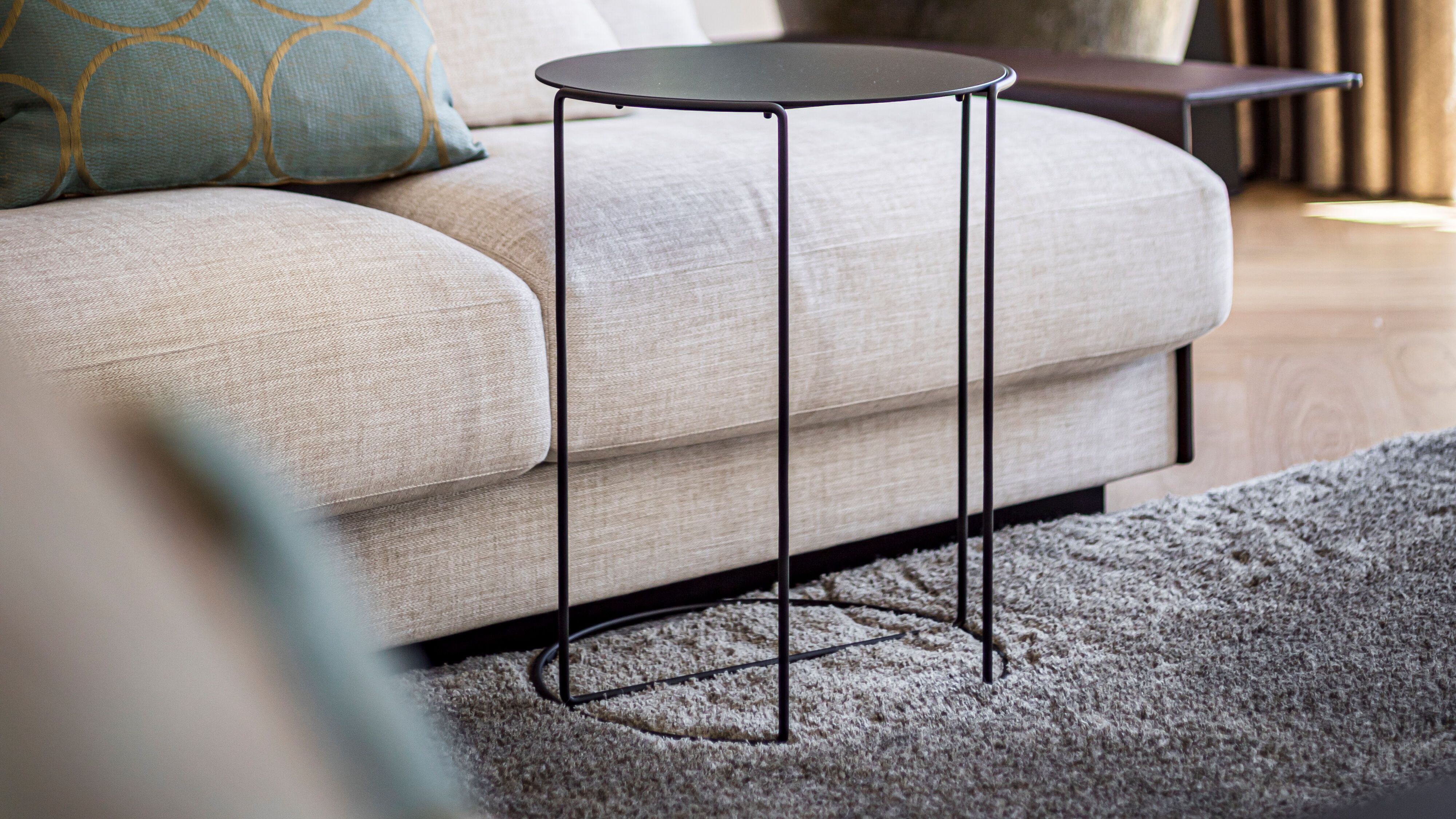 In the living room, the large, clearly contoured Grand Suite Sofa in light-colored fabric contrasts with the delicate Oki Side Tables in dark bronze tones. Windows integrated into the walls between the living spaces create an open and spacious feel. The geometry of the slim window frames is mirrored by our Joco Side Table, which itself acts as an elegant companion to a pair of cozy Onsa Chairs.